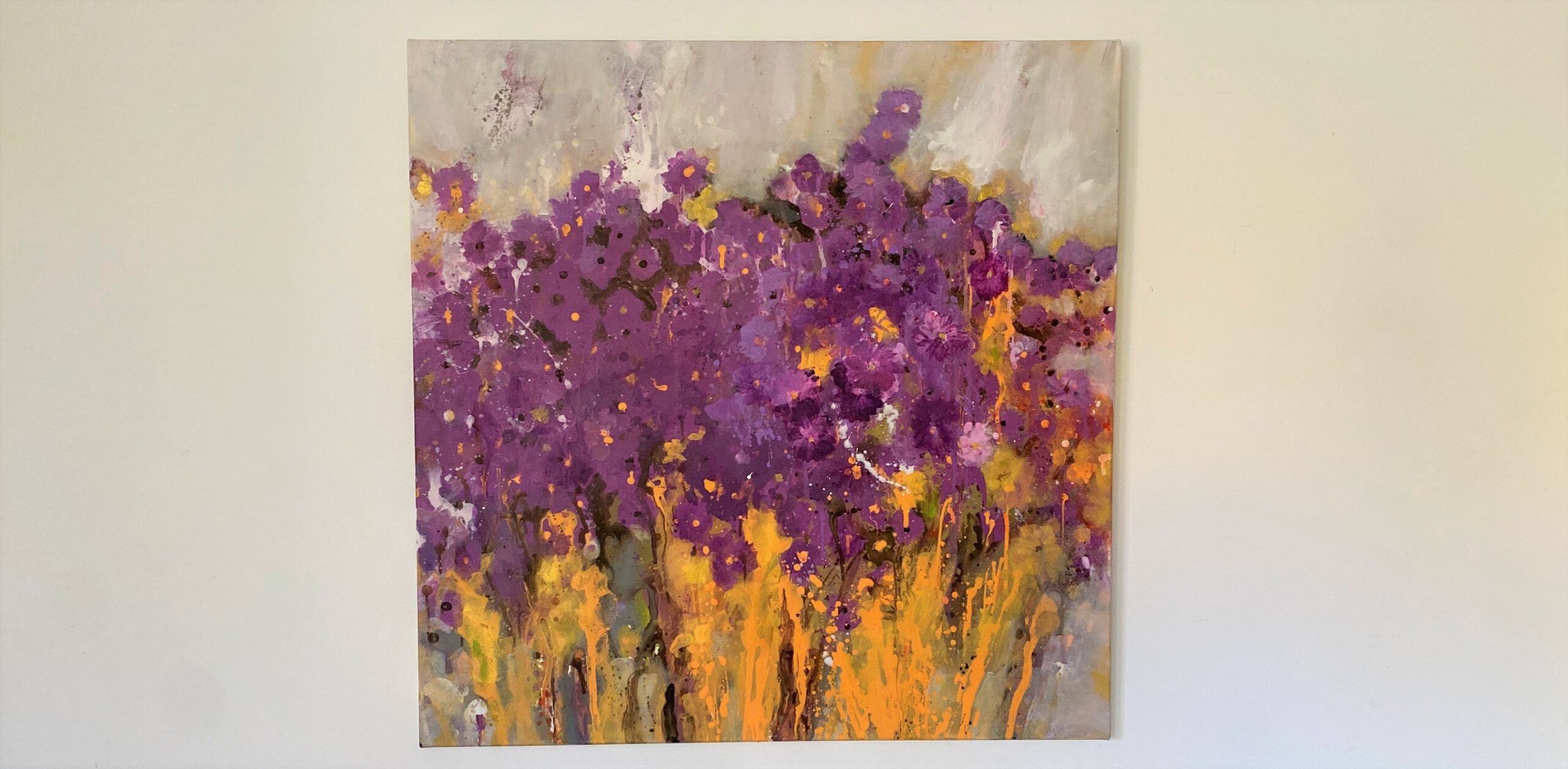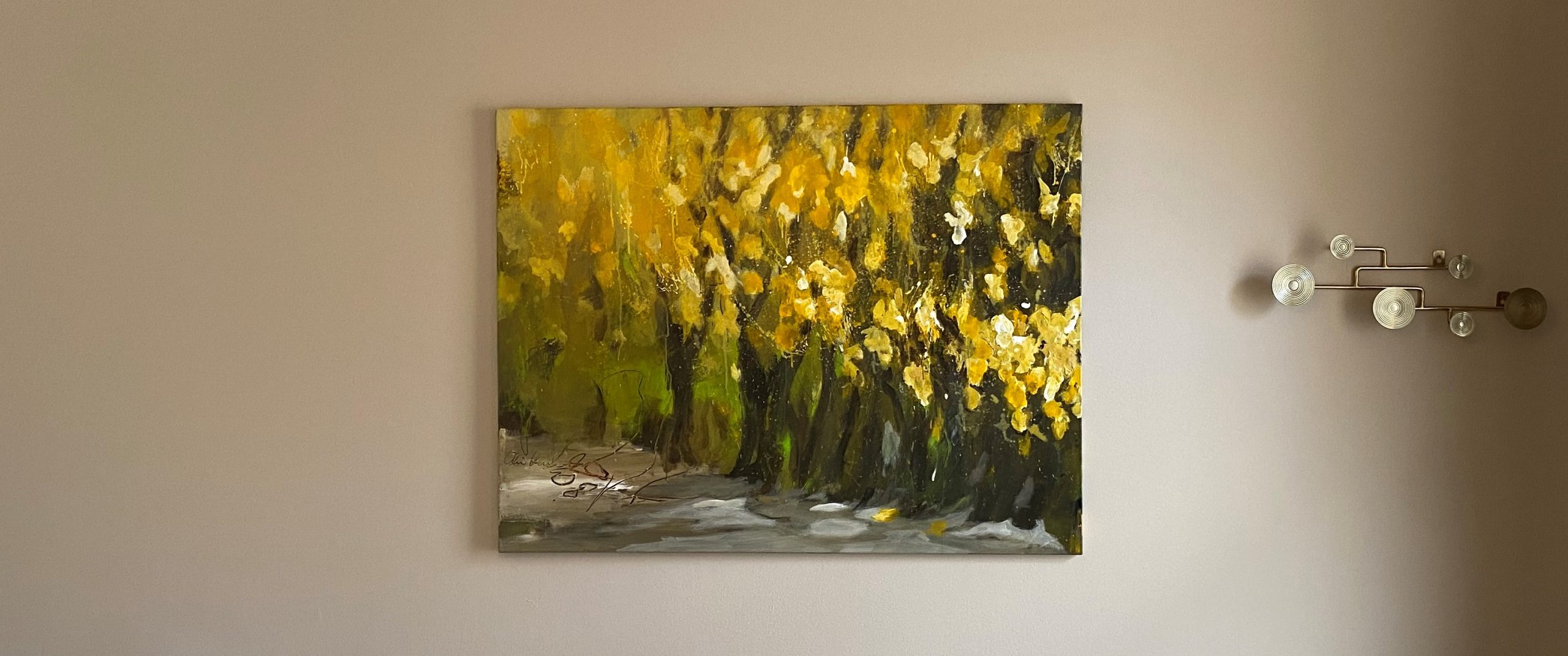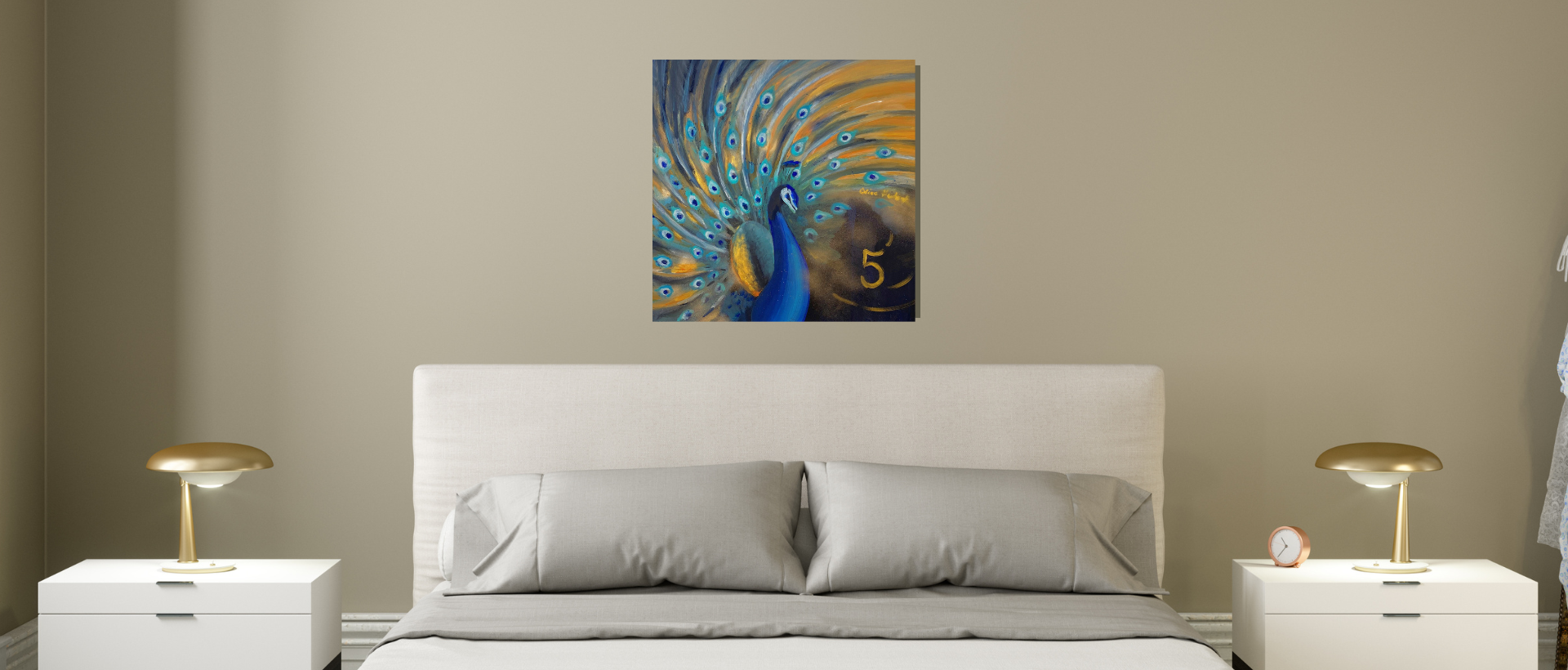 Astern_Oliver Heubeck abstrakte Kunst Blumen Art l
Powerful abstract nature paintings
Oliver Heubeck Herbststimmung goldgelb autumn
Atmosphere for your home and office
Commissioned work energetic and vision art paintings
Commissioned art work
Energetic paintings - Vision paintings
My pasion is to bring all my love and feelings in a unique painting that inspires and let hearts beat faster.
For me a painting must be beautiful and bring a good vibration in somebodys living and working.
Be very welcome in my world.
Art historian M.A. and photographer Christina Maechler about my artwork:

"Energetic and touching presents the painting of Oliver Heubeck. If we look at his pictures, the liveliness and the extremely individual interpretation of "reality" is striking.

Everything is vibration and energy and so the pictures are full of intensity, vibration and a liveliness that has an animated effect on me. Oliver Heubeck understands with his fine intuition and sensitivity to set the figurative through his fine perception in vibration and speak with his images to our hearts.

The pictures invite us to tune into their unique frequency. We learn again to open our heart and to feel with the heart and to receive the stories that rise through the contemplation and in us. The art of Oliver Heubeck can thus be seen as a personal transformation of our own world of experience."